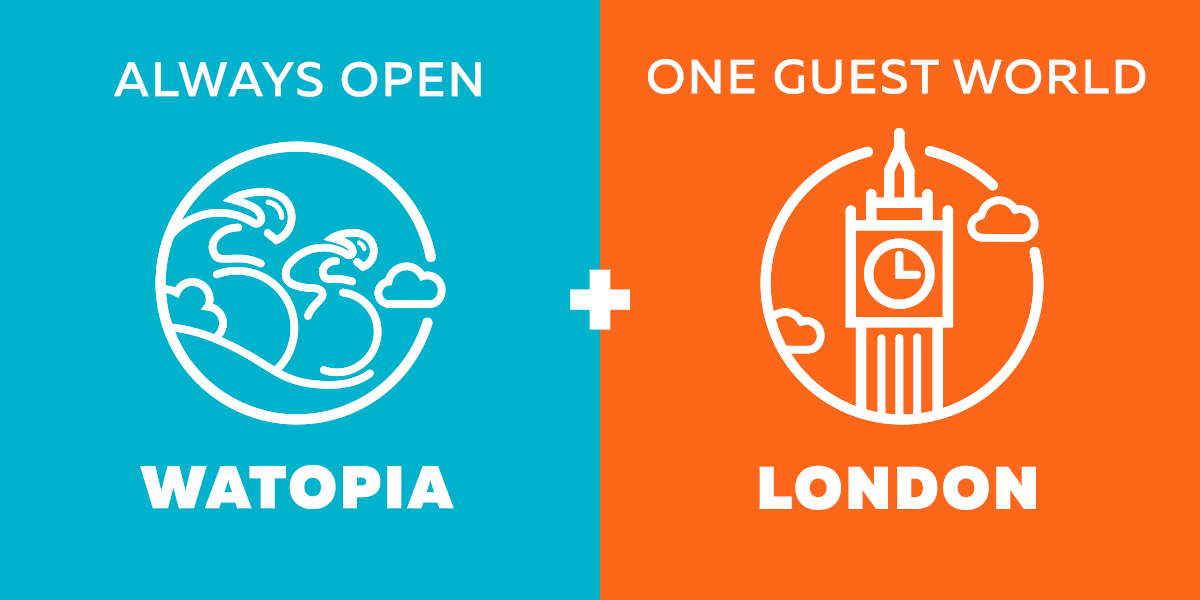 Hey Frank,

Dive into one of two worlds at any given time with Guest World. Everyone's favorite island, Watopia, is now always available alongside one other rotating Guest World – New York, Innsbruck, London, or Richmond.

Choosing where you want to go couldn't be easier. After connecting to Zwift, the Drop-In screen will pop up, and then it's decision time. Watopia and whatever Guest World is available will be displayed, as well as a list of Zwifters currently riding there with the option to join anyone on that list. So, where will you go? The choice is yours!


See you on the road.

The Team at Zwift

P.S. As for every update, give yourself a little extra time before your workout so Zwift can download.