View in browser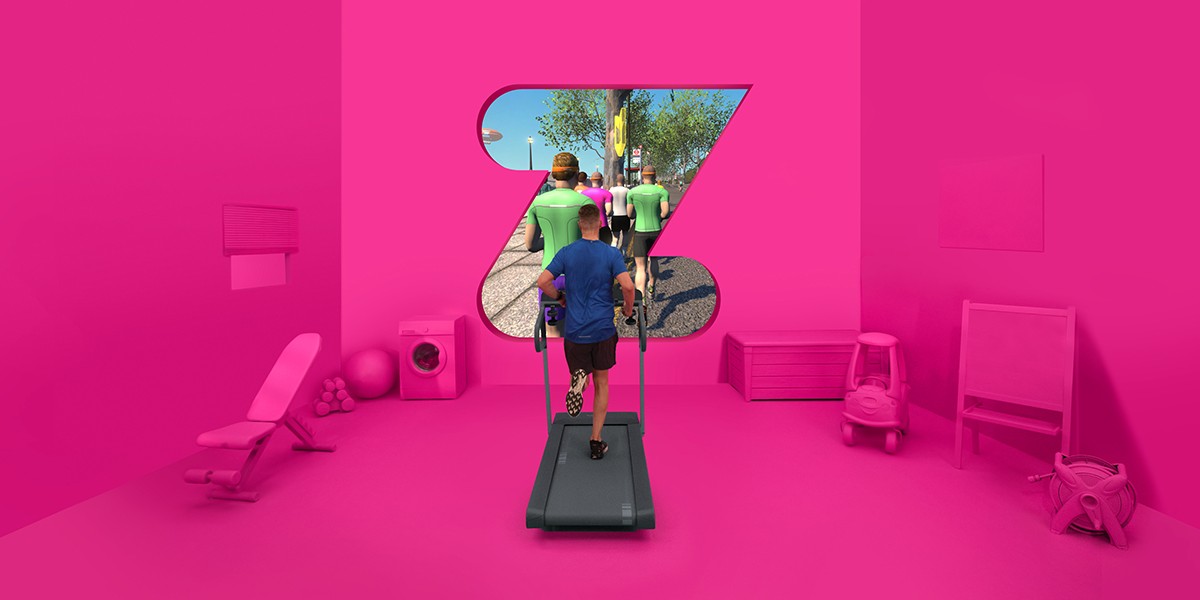 Hey Frank,

We're excited to announce the launch of running in Zwift… for free!

So much has changed since we first introduced Zwift in 2015. Thousands of Zwifters have discovered how to transform indoor workouts into fun, social, and dynamic adventures. Zwifters have already run over 225,000 miles total: that's 10 trips around the world and a lot of well-earned slices of pizza.

Not a fan of the 'dreadmill'? This may be your opportunity to invite those running friends. If you do run outdoors or at the gym from time to time, this is your chance to get more of what you know and love out of Zwift. With that you can start with our 10-in-10 Strava Challenge. Run 10 miles in 10 days and you'll be entered to win new running gear from Zwift & Wahoo.

Check out the action on our Facebook running group for news, events, and more.



See you on the road.

The Team at Zwift


 
 
 
 
This email was sent to frank@wielertochten.nl. You are receiving this email because you signed up for a Zwift account. Should you find us annoying or irrelevant you can always unsubscribe. We won't take it personally but we will be sad to see you go.
Copyright © 2017 Zwift, Inc., All rights reserved | Los Angeles, New York, London, Rio, Tokyo.