View in browser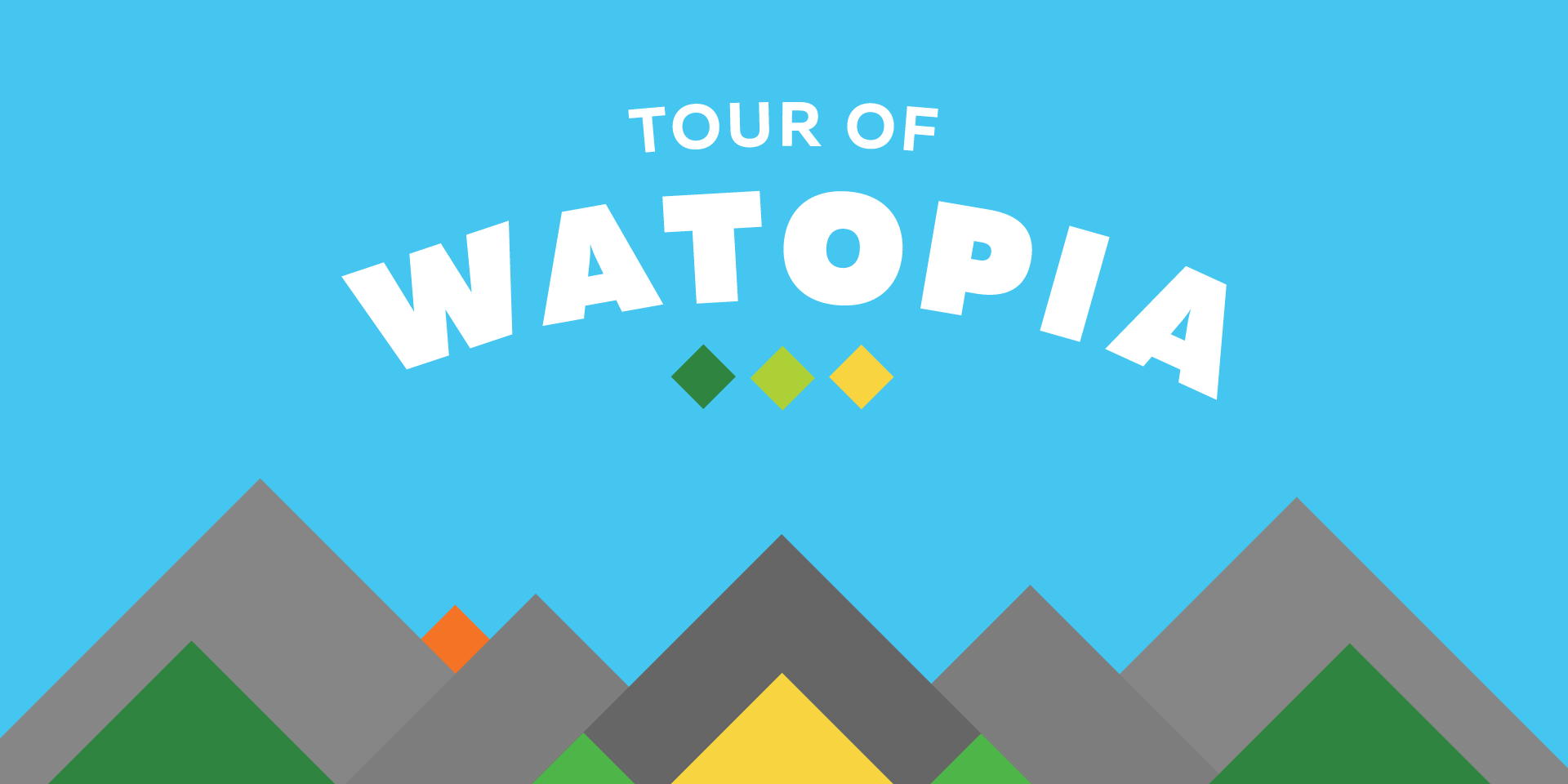 Hey Frank,

The Tour of Watopia is a 7-stage event covering most of the routes of Watopia — starting April 5, 2018.

Ride with us as we tour Watopia covering 155 miles // 249km and 16,437ft // 5,010m of elevation gain. Throughout April, we will grind through 7 challenging routes that showcase all the unique terrain of Watopia, old and new. Each stage will contain multiple ride times spread throughout a couple days. Finish them all and you'll be the proud owner of a new in-game jersey.

Sign up on the Zwift Companion app or on your next Zwift login.


Ride On.

The Team at Zwift


 
 
 
 
This email was sent to frank@wielertochten.nl. You are receiving this email because you signed up for a Zwift account. Should you find us annoying or irrelevant you can always unsubscribe. We won't take it personally but we will be sad to see you go.
Copyright © 2018 Zwift, Inc., All rights reserved | Los Angeles, New York, London, Rio, Tokyo.